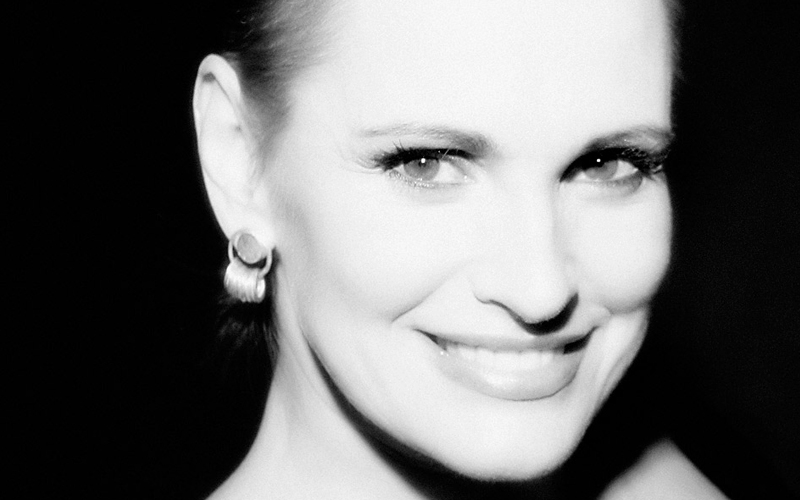 I hate music: Ainhoa Arteta
Musical director: Karl-Heinz Steffens
Performers:
Soprano: Ainhoa Arteta
Piano: Rubén Fdez. Aguirre
Solo piano: Michal Friedlander
Orchestra: Bilbao Orkestra Sinfonikoa (BOS)
Choir: Sociedad Coral de Bilbao
Lighting: Michael Bauer
Audiovisuals: Sergio Verde
Coordination: Barbora Horáková Joly y Eva Maria Van Acker
An open window onto the musical world of a genious
"I hate music": a little window into the musical world of Leonard Bernstein, to celebrate the centennial of his birthday. It is inspired by his Jewish origin and his relationship with New York, the city where he lived for most of his life, which was source of continual inspiration in his music.
Leonard Bernstein is one of the leading exponents of American musical culture in the 20th Century. Composer, conductor, pianist, educator, philanthropist, philosopher, pacifist, TV Star… A genious with a big personality, who had unconventional opinions and irresistible charisma.
New production by the Arriaga Theatre – Arriaga Premiere

Calendar of Events
---